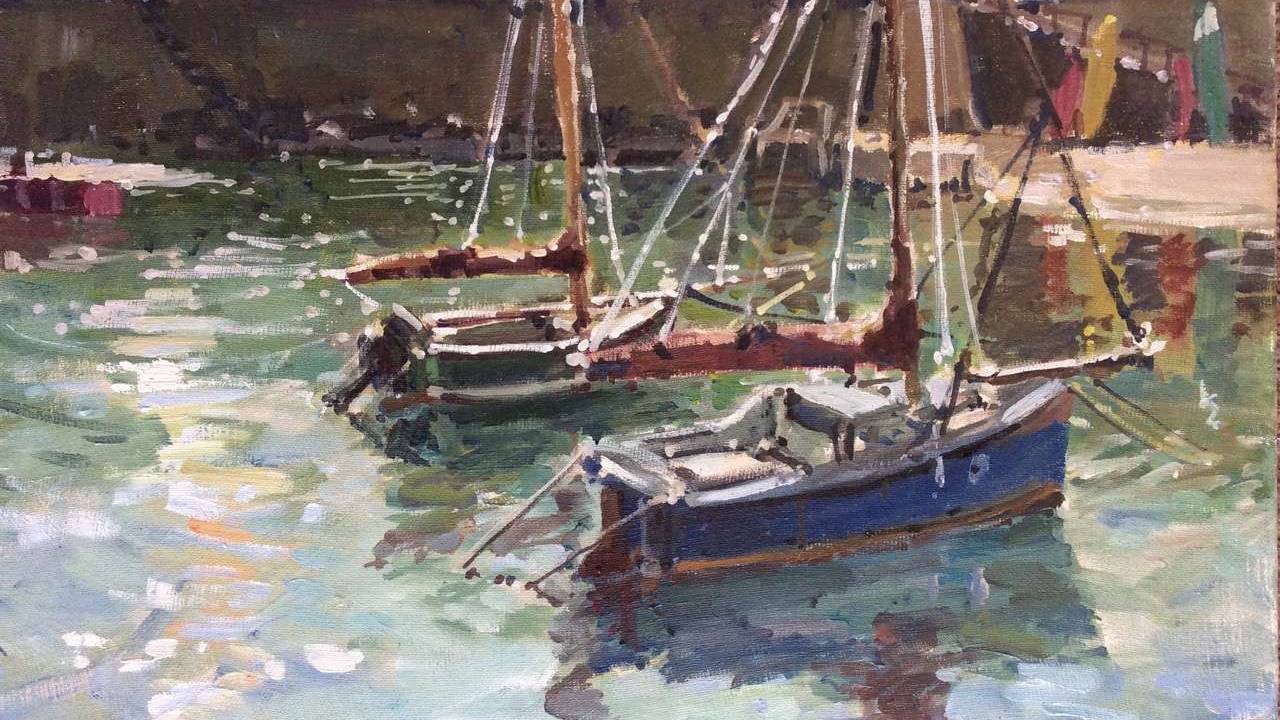 What we do
The Tyler Art Gallery specializes in Art by modern and contemporary artists and is now celebrating its fifteenth year. It is one of the leading contemporary art galleries in Cornwall. The gallery features a wide range of up and coming and established Cornish artists. Please view some of the galleries below to get a feel of the work we exhibit and have in stock.
We love what we do here at the Tyler Gallery and we pride ourselves on working with paintings, pottery and sculpture of a distinct aesthetic. We bring a genuine passion for the subject, combined with expert knowledge of the art market that can be valuable both to the first time buyer and for businesses wishing to create a collection for their workspace.
Please call or email and we will be delighted to answer any queries you might have.
Open Daily 10.30-5.00pm
Please click here to arrange an appointment
 or call 01736 731109