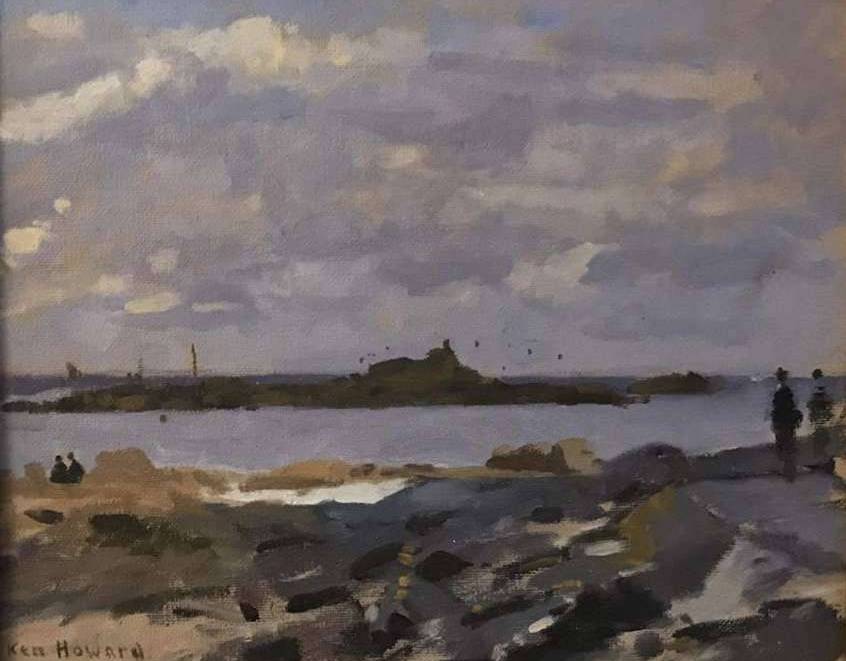 Spring Exhibition
'G W E N T O N'
Spring is upon us ! The Tyler Gallery welcomes you to view a selection of works chosen for the mixed spring exhibition . We have been open since the 12th April and have enjoyed seeing some familiar faces. Please stop by and have a look at these amazing new pieces if you are in the West Penwith area .
If you are interested in a specific piece of artwork and you would like to spread the cost.
We do offer the own art scheme here where one can pay monthly instalments over a ten month period.