Aubrey Beardsley - Tate Britain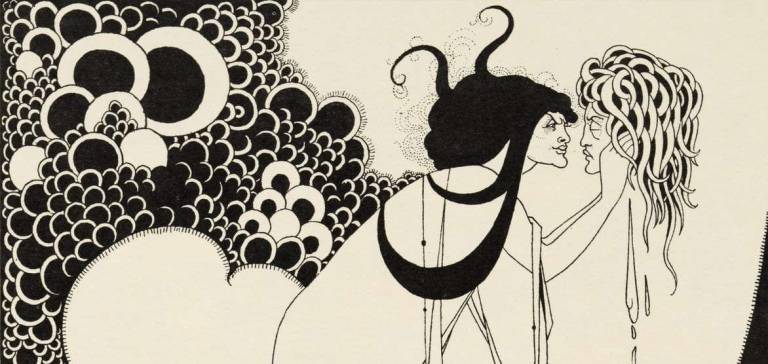 Aubrey Beardsley's largest exhibition of drawings in 50 years.  He was know to explore the erotic , humorous and elegant through his  black and white drawing which both shocked and overjoyed  Victorian London. 
This exhibition will showcase intense career of a master draughtsmen and illustrator. A life sadly cut short through tuberculosis at the young age of just 25. 
Showing at Tate Britain until September 2020.