Penlee house Penzance - 'Munnings in Cornwall' 15th June - 7th september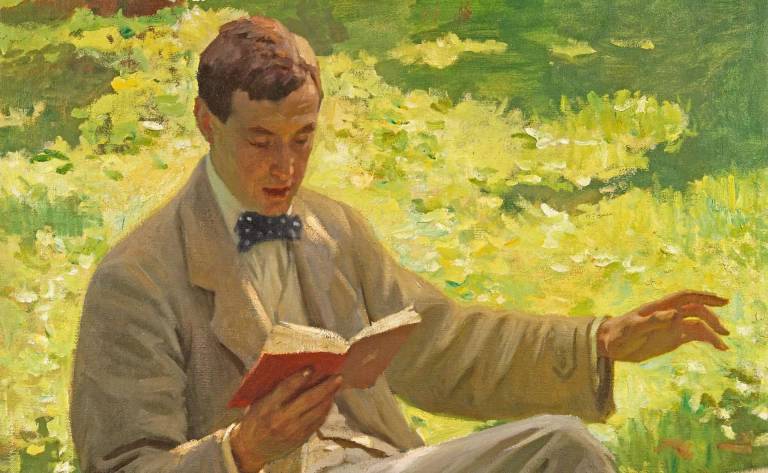 Penlee House  is showing a collection of paintings from Alfred Munnings to mark sixty years since his death . Exploring the work from his time spent living and working in Cornwall . Best known for his love of Horses stemming back to his childhood between Norfolk and Suffolk ,he was often commissioned to paint  these equestrian scenes .
A great love of his paintings came the aristocracy and from the Royal Family.