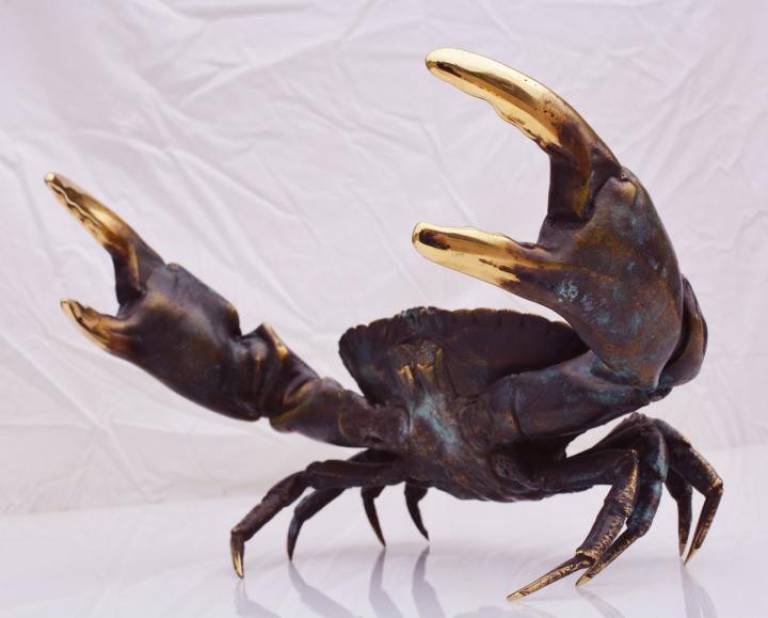 Born and brought up in the creative environment of West Cornwall, jeweller and craftsman Shelley Anderson first started toying with metal in his dad's garage. This lead him on to train in Silversmithing and Metal Fabrication at Falmouth College of Art.
Shelley has since gained recognition and funding to further his work in restoration from the York Conservation Society. 
Shelley uses new and innovative techniques to compliment his traditional metal working skills. Inspired by roaming the coastline and landscape of West Cornwall, he lives and works in the industrial fishing port of Newlyn. 
By working in different metals, and recycled materials he allows the end result to be free, spare and organic, sometimes dramatic and sometimes understated, but always allowing his hand crafted materials to speak for themselves.